Create your best horror score for a chance to win up to $1000 worth of audio goodies!
#AVAchallenge
October 1st - October 31st
SUBMISSION CLOSED
Download your media kit to get the video and the audio samples.
Create your best horror score using only the sounds contained in the media kit. You're free to process the sounds however you want it to sound. You can distort, stretch, pitch...etc. Be creative!
Post your video on your instagram or Youtube using the hashtag #AVAchallenge on the tittle. Make sure to follow our instagram @avamusicgroup to qualify.
The winners will be announced on November 2nd 2021.
Win a pair of KRK Rokit RP5 G4 Speakers, ALL Ava Music Group libraries and a Ava T-shirt.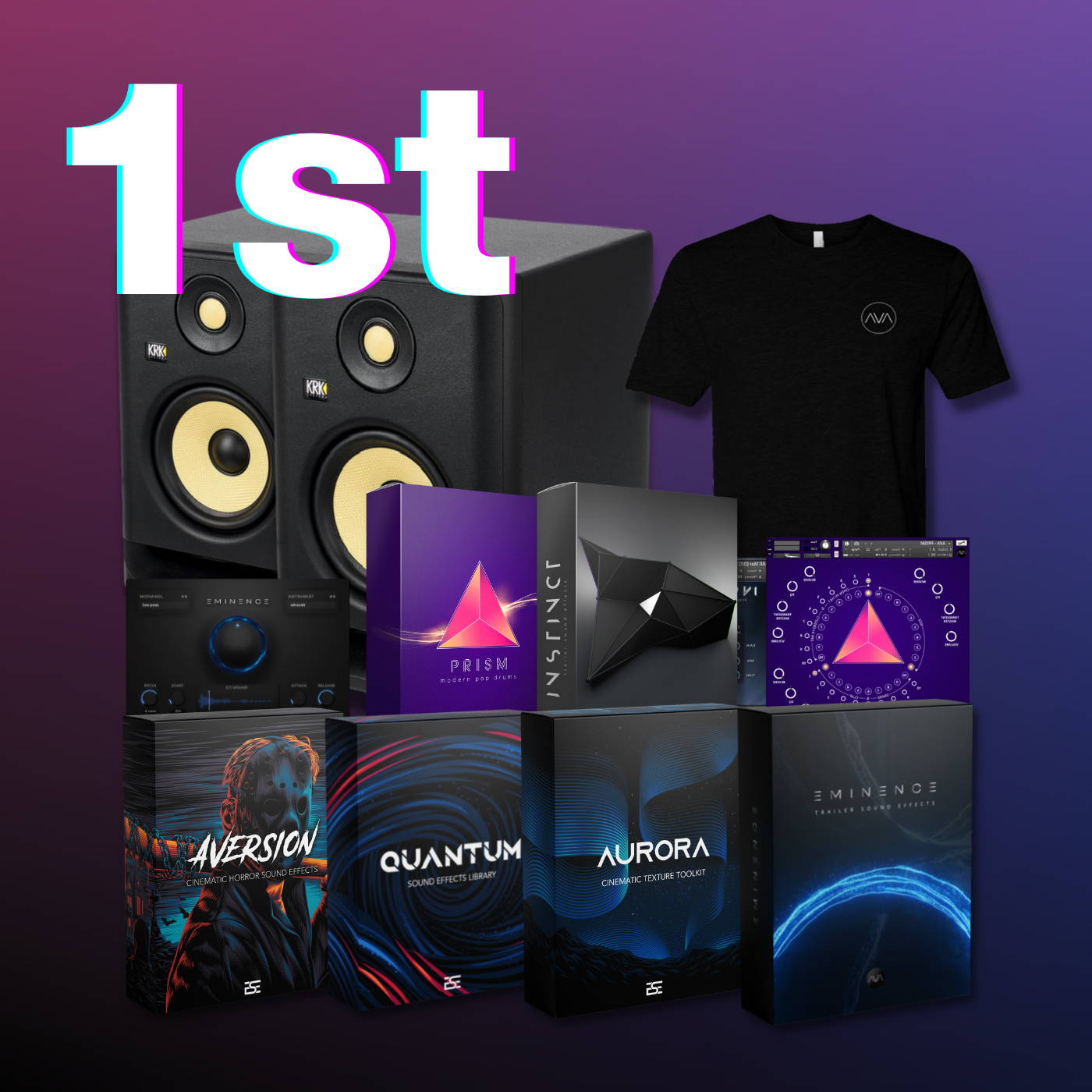 Win 2 libraries of your choice as well as a Ava T-shirt.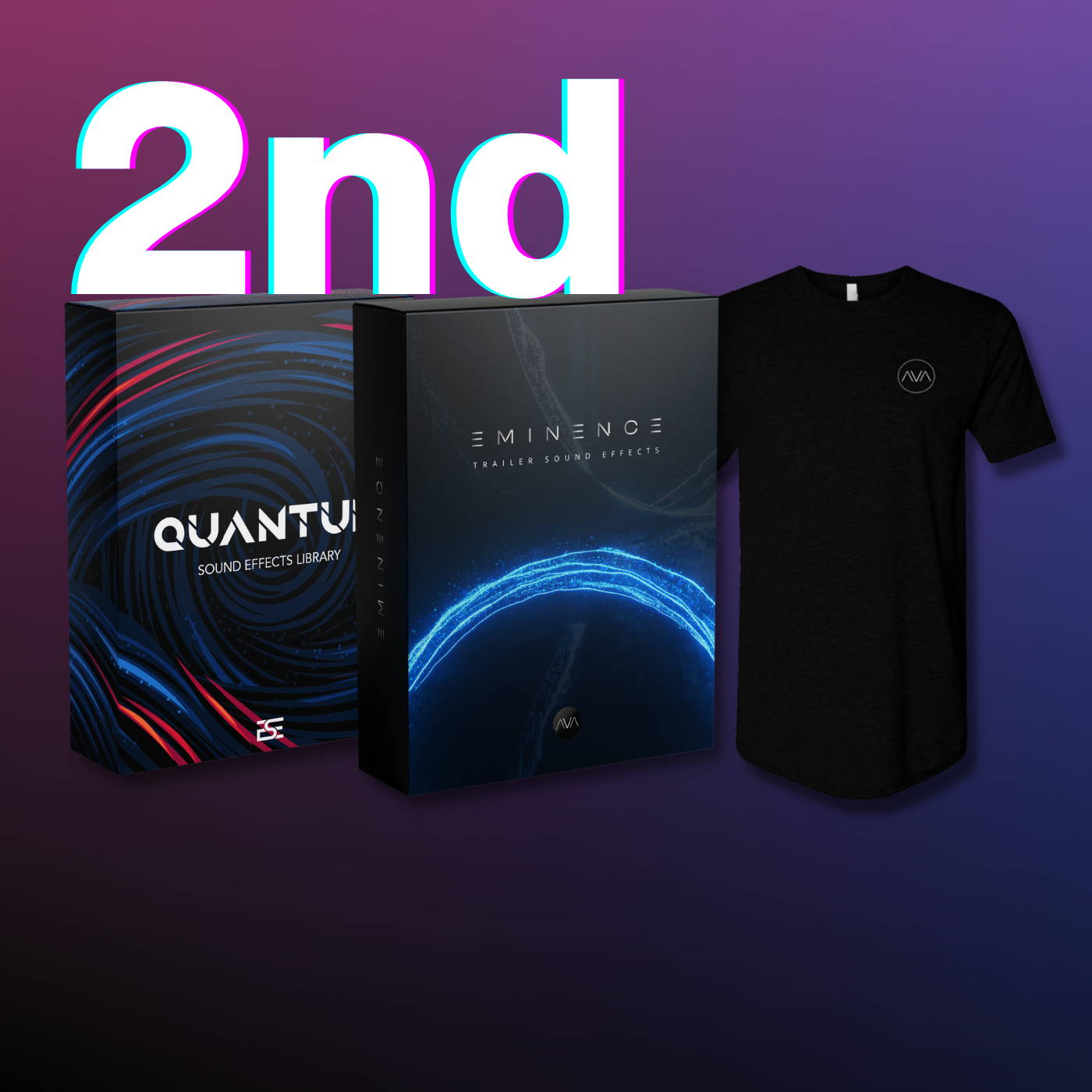 Win a library of your choice.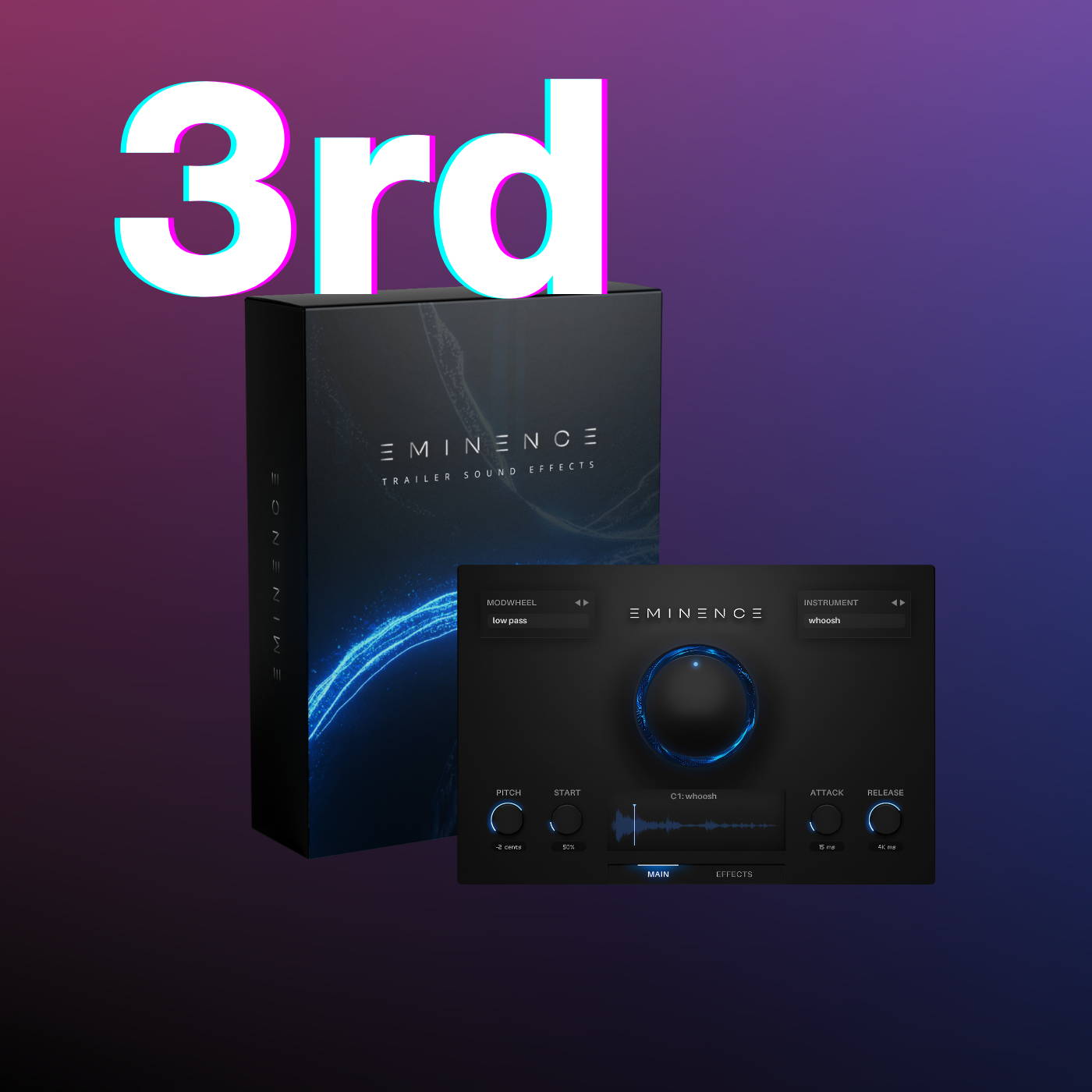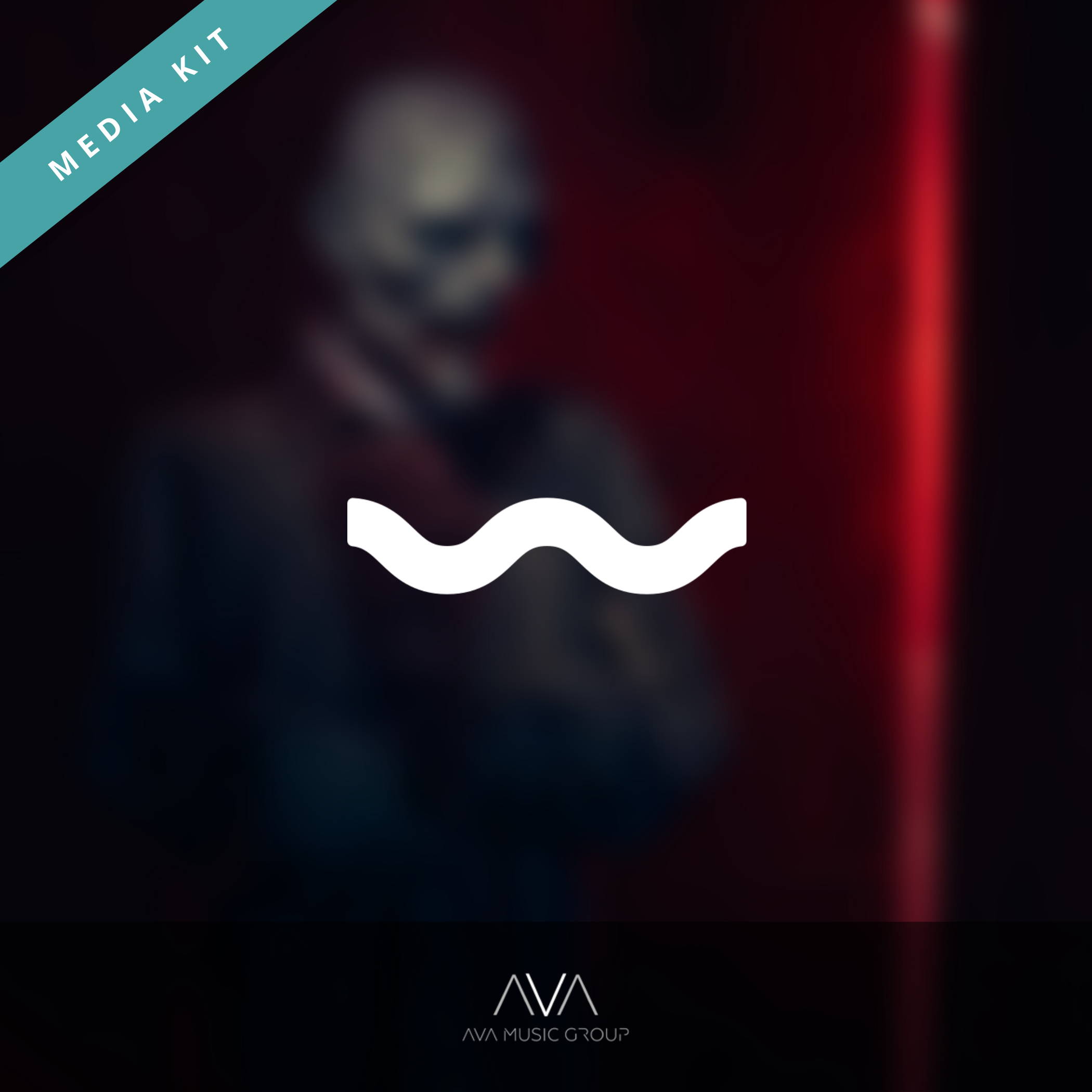 Type your first name and email address below to instantly receive your media kit.