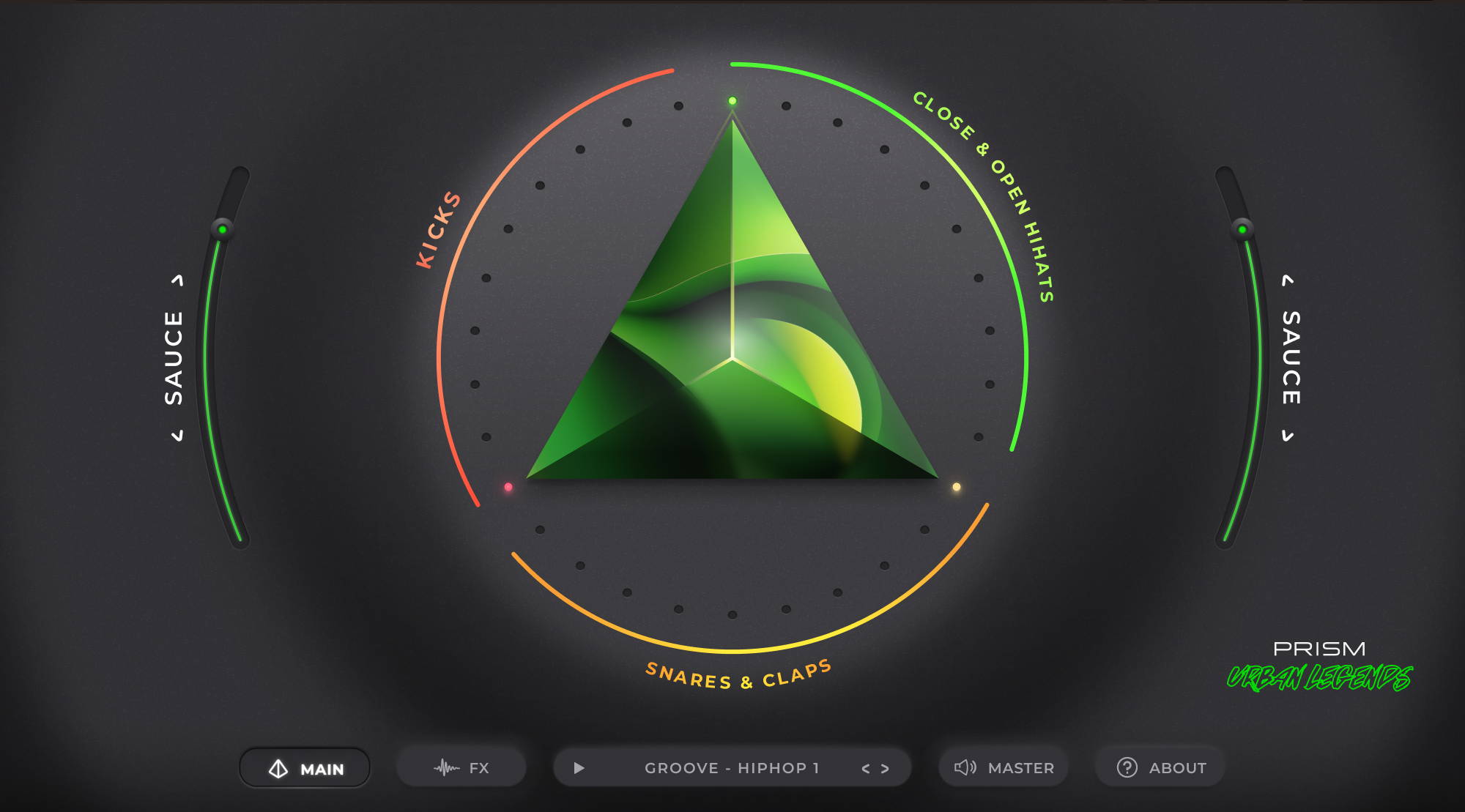 Classic hip-hop and rap inspired drum samples mixed to the highest standards.
Up to 70% OFF of bundles and 50% OFF of individual virtual instruments and sound effects libraries.
Limited Time Offer

Each sample is lovingly produced to the highest standards and sorted into 10 distinctive curated kits that will bring any hip hop or rap production to the next level.

Highly customizable grooves inspired by the most iconic hip hop and rap tracks of all time. Our drag-and-drop feature lets you export your MIDI groove in seconds.

Stop browsing through drum libraries and spend more time creating. Each of our drum kits are carefully recorded and expertly mixed to deliver radio-quality sounds. Designed for when inspiration strikes.

"The sounds collected in PRISM Urban Legends sound completely new. Your music will stand out and the sound will mesmerize anyone who hears it. May the music be with you."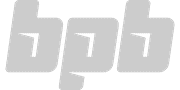 "Urban Legends is a sound design masterpiece with some of the best drum hits I heard in a long while."
Bedroom Producers Blog - Tomislav

"PRISM Urban Legends by AVA MUSIC GROUP is a game-changer for hip-hop producers; the professional quality drum samples and user-friendly interface make it easy to create unique beats that stand out."
"Just like Ava Instinct, Eminence has already become my go-to library for dark, aggressive sounds. For someone like me who doesn't have the skills or time to create high quality sounds like these, Eminence is a godsend. Forever a fan."
Daniel Beijbom - Composer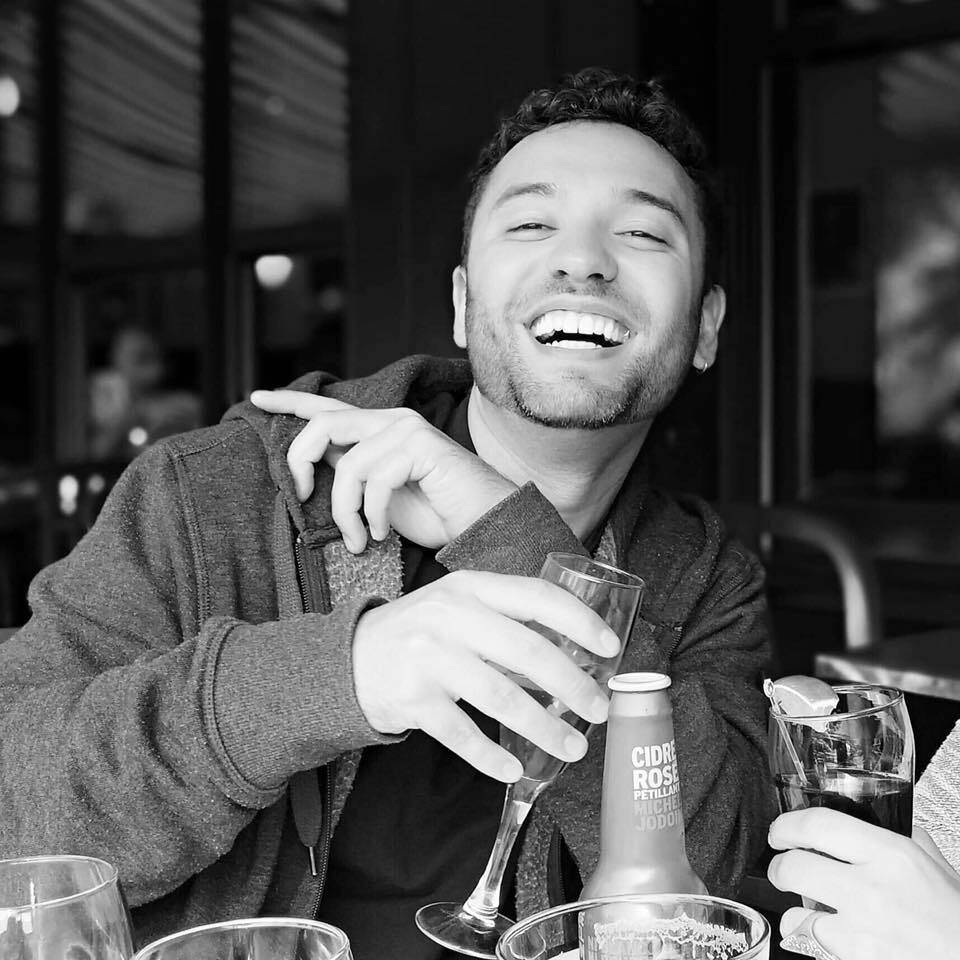 "Eminence is the perfect ready-to-go library for fast turn around trailers. I'm able to remix and create original cues quickly and efficiently without sacrificing quality. Just drop the sounds in and let you ears enjoy the AVA secret sauce! "
Nicolas Felix (Trailer composer on Raya, Fast And Furious, Mandalorian)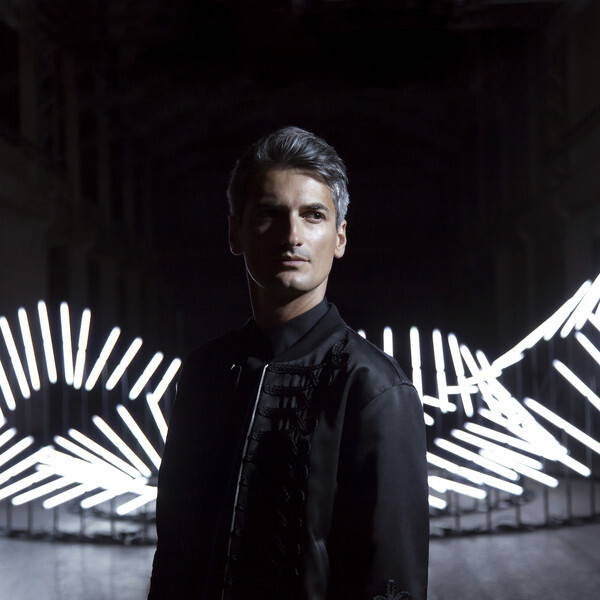 "Eminence is the perfect new instrument to add perfectly mixed elements in your tracks. The basses are fantastic, and you can recognize the savoir faire of Karel Psota immediately."
Thomas Roussel / Prequell. (Composer for Dior, Chanelle, Ed Banger, Givenchy, Cartier)
Instrument walktrough, sound design tips and more.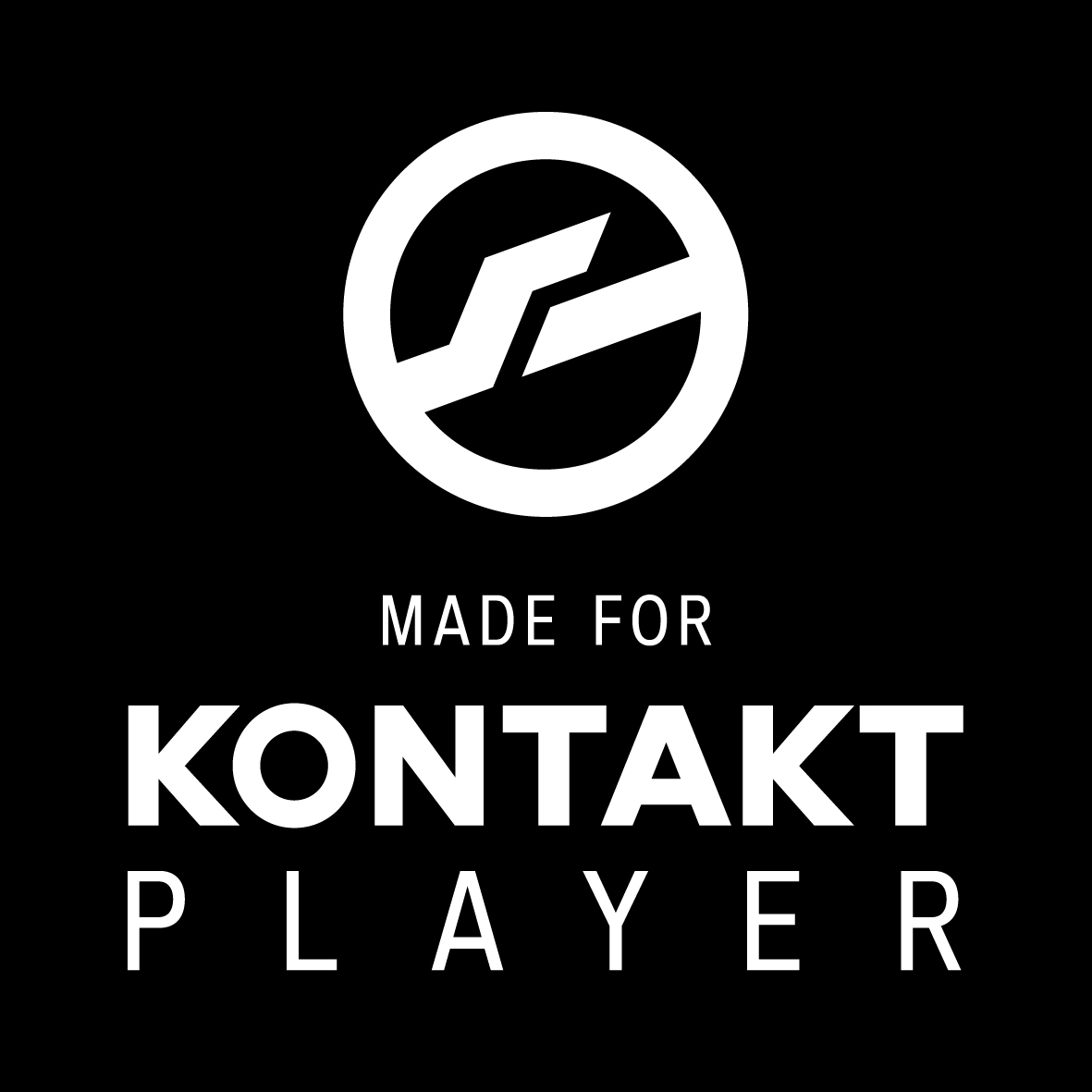 Works with Kontakt Player
No additional software purchase required. Click HERE to download Kontakt Player.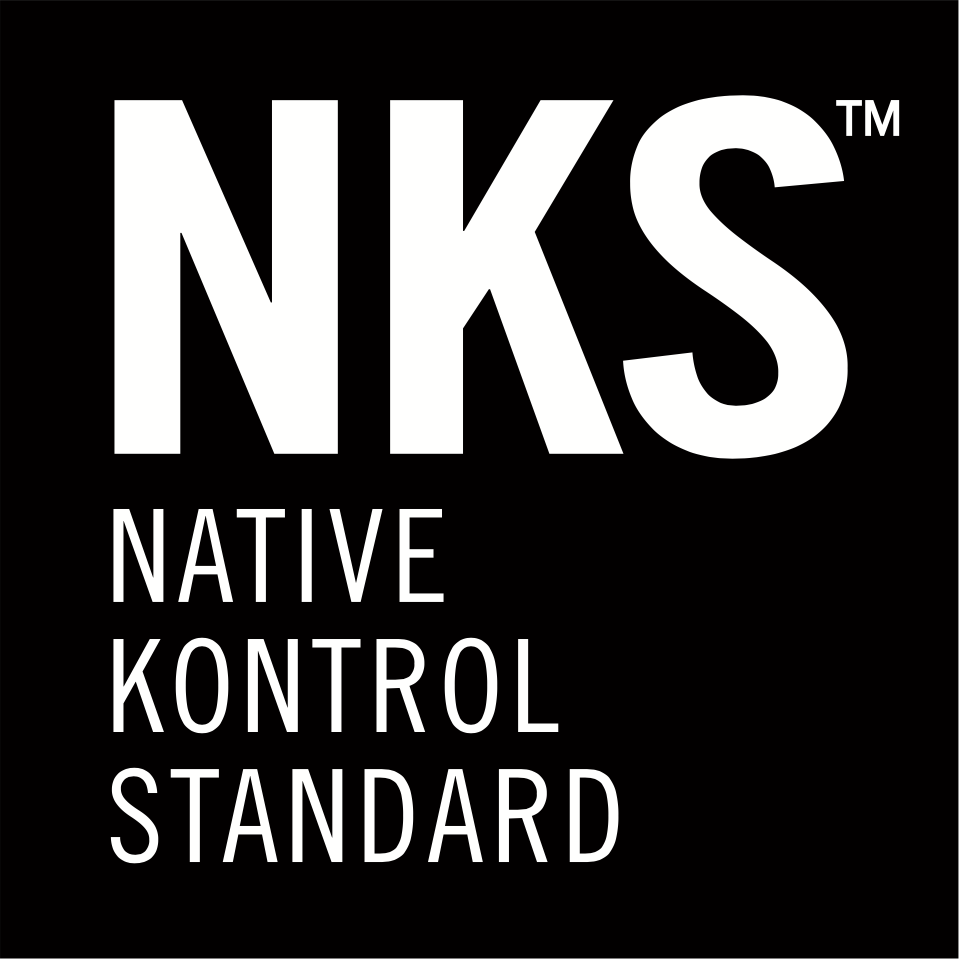 NI's Native Kontrol Standard allows this instrument to work seamlessly with Komplete Kontrol keyboards and Maschine, letting you access snapshots and quickly dive into sound design with custom mapped control knobs.
10 curated drum kits designed for mix-ready hip hop and rap productions. You can also create your own kit in seconds.

Groove browser : 50 unique highly customizable hip-hop and rap drum patterns.

FX section designed for instant modern drum sounds. Compressor, Stereo Widner, Exciter, Transient, Pitch, Reverb, Delay, HP/LP and 6 band EQ.

Master Effects : Drum compressor, Tape distortion, Limiter and Secret Sauce.

Output Routing.

Kontakt Player compatible, NKS ready.

Recorded and processed at 48kHz | 24bit.
Mac OS X 10.12 or higher *
Windows 7 or later
At least 4 GB of RAM, 8 GB is recommended
At least 2 GB of free drive space
Kontakt 6.4 or higher
64 bit DAW is recommended for optimized performance

* (Please note Native Access is required for the activation of our Kontakt based instruments)