Trailer Music Challenge 2023
Create your best trailer soundtrack for a chance to win up to $1000 worth of audio goodies!
#AVAtrailerchallenge2023
June 8th - June 25th 2023
NOW CLOSED
Download your media kit to get the video and the audio samples.
Create your best trailer soundtrack using only the sounds contained in the media kit. You're free to process the sounds however you want it to sound. You can distort, stretch, pitch...etc. Be creative! You can use other sounds for percussions.
Length : 1 min max
Theme : Japanese Cyberpunk
Post your video on your instagram or Youtube using the hashtag #AVAtrailerchallenge2023 on the tittle. Make sure to follow our instagram @avamusicgroup to qualify.
The winners will be announced on June 25th 2023.
Win SHURE SM7B and ALL Ava Music Group libraries.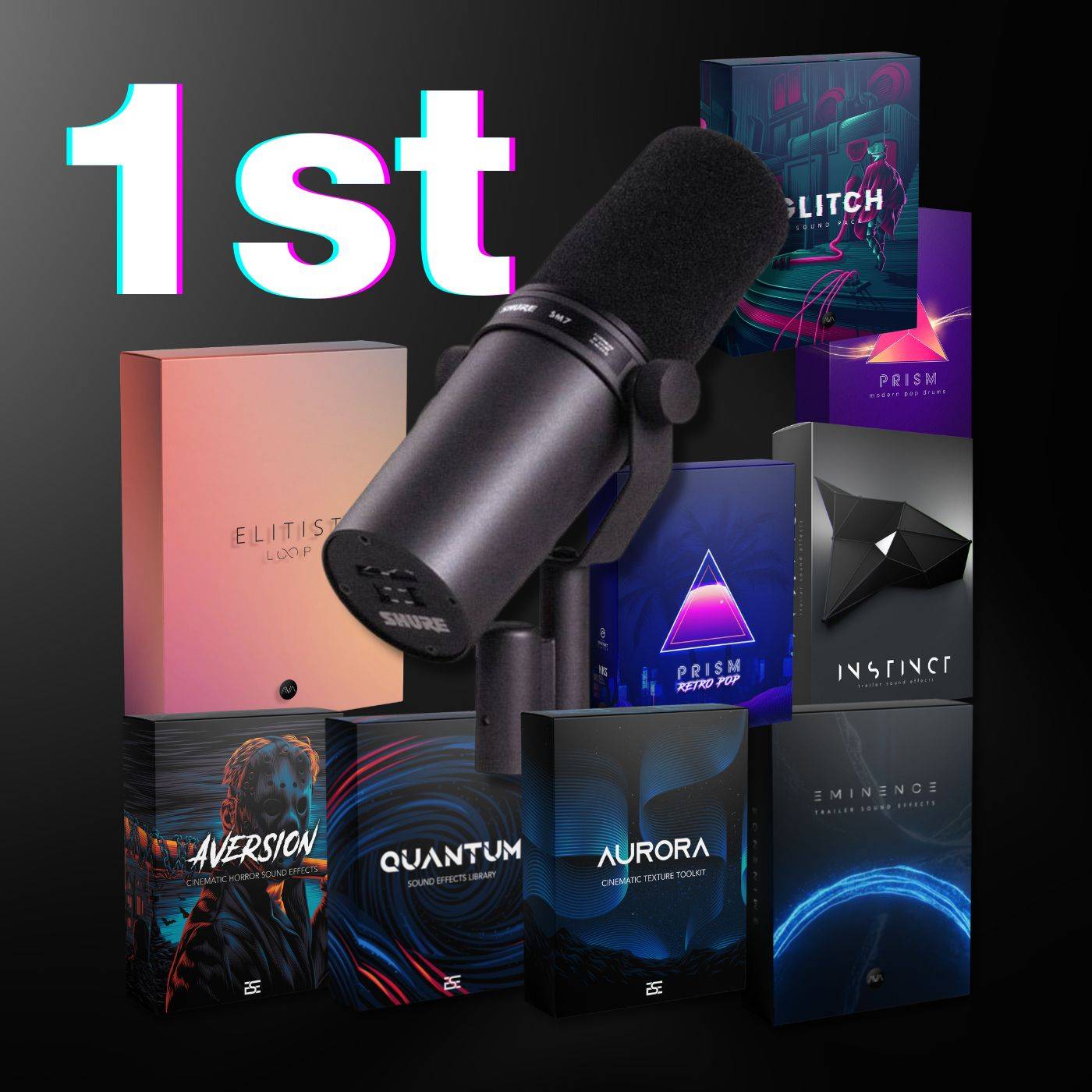 Win 3 libraries of your choice.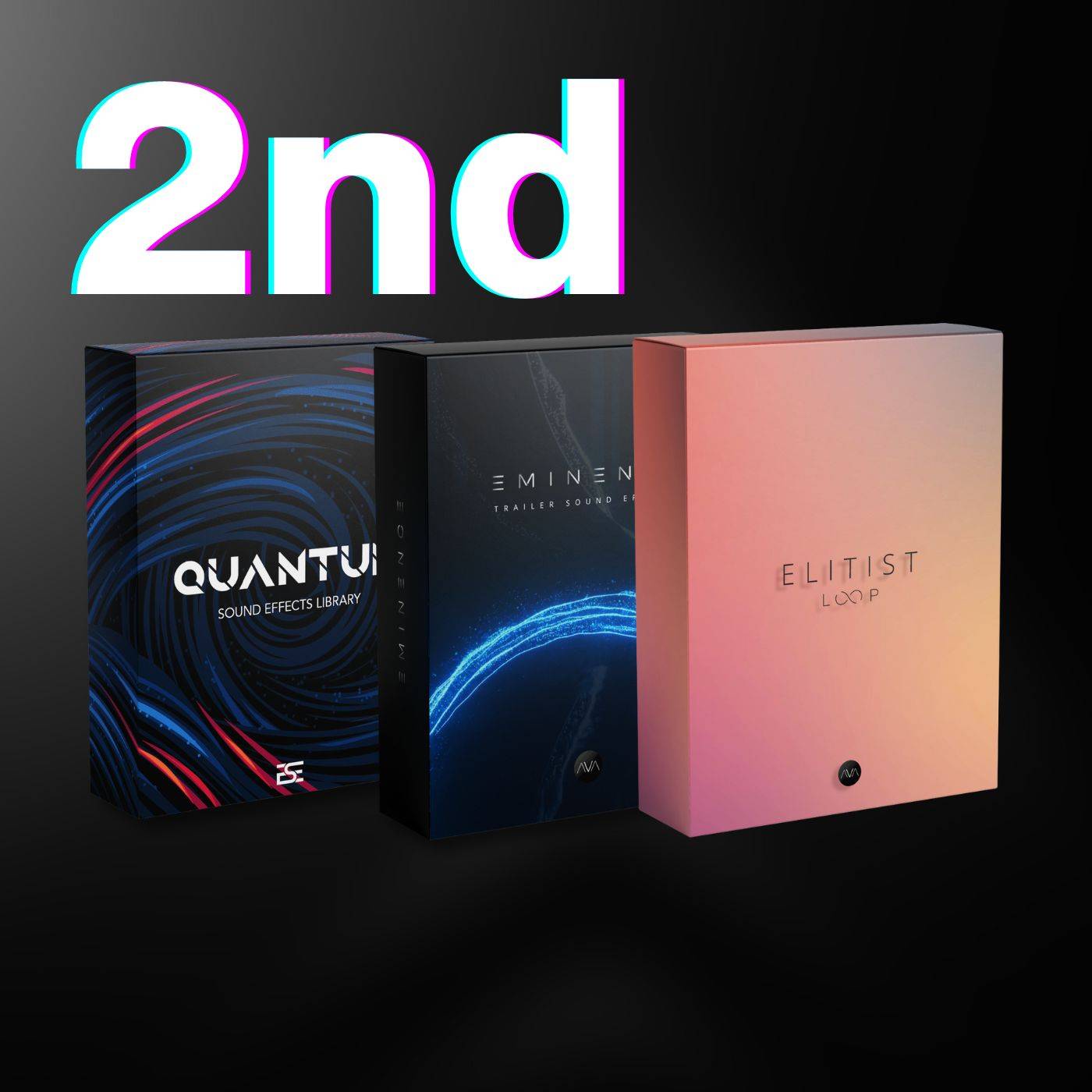 Win a library of your choice.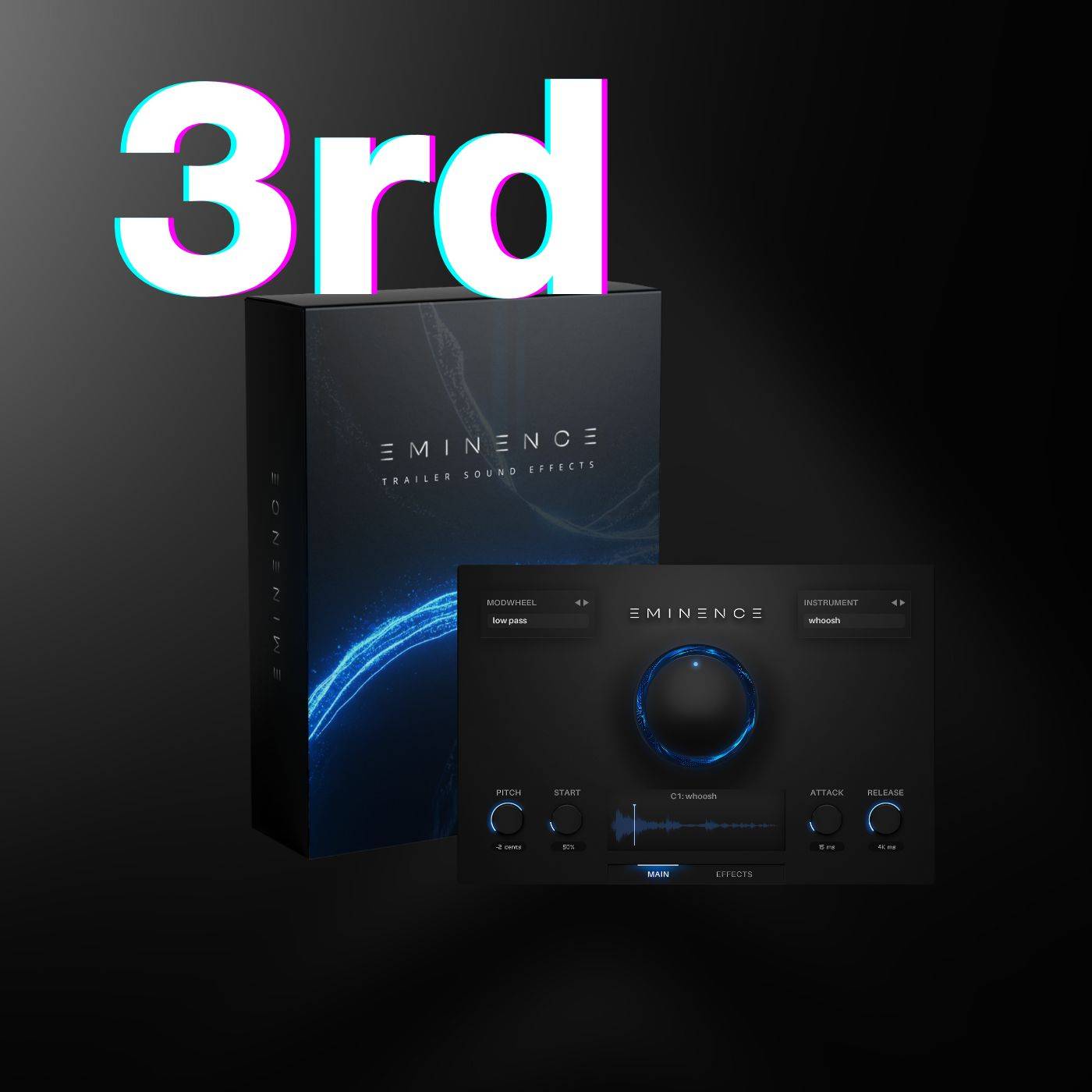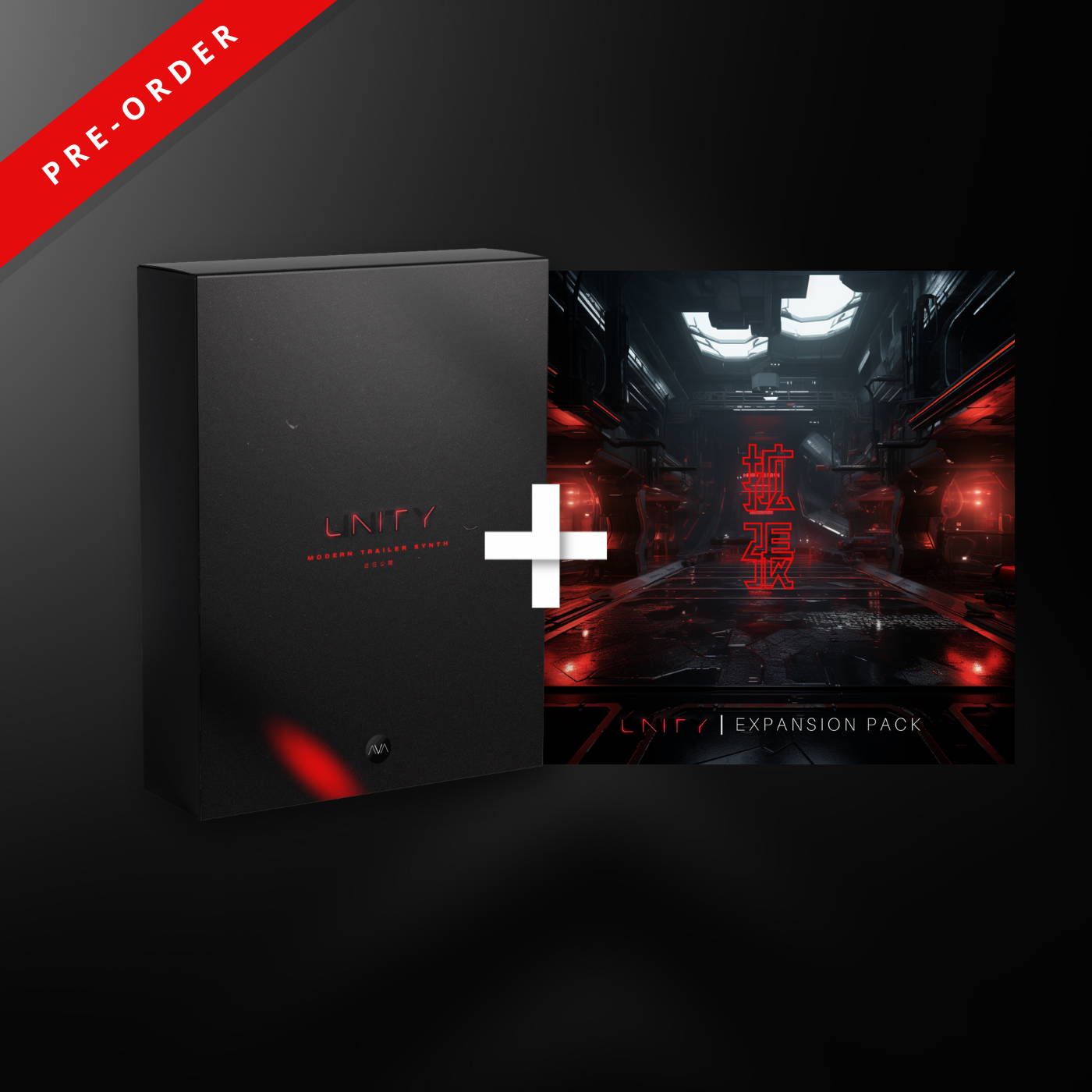 Pre-order UNITY Modern Trailer Synth now to save 35% on your purchase and get a BONUS SFX pack that contains 50 unique modern synth one shot samples and loops FOR FREE.

Estimated delivery : July 10th 2023