Get the AVA COMPOSER bundle and save 50% on your purchase. Get your hands on the most popular Trailer sounds on the market as well as iconic pop drum samples that will get your productions to the next level.
50% OFF ACROSS ALL STORE - LOWEST PRICE IN HISTORY
$198  $99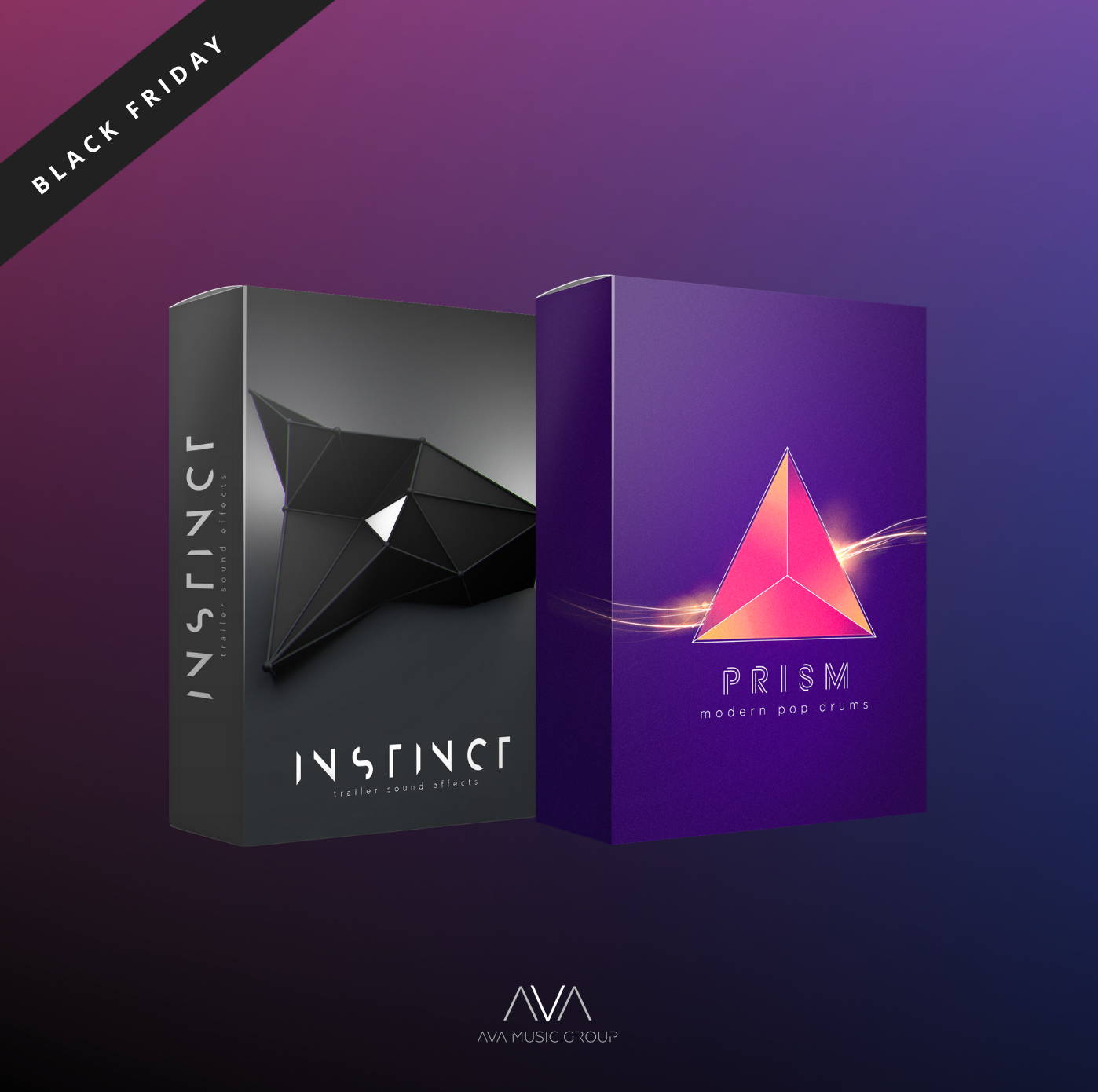 EPIC SOUND EFFECTS SIGNATURE SERIES
INSTINCT Trailer Sound Effects
The secret sauce behind all the trailer you love.
"I used INSTINCT sounds a lot in all of the battlefront Trailers :) I love that they focused on high quality, USEFUL sounds rather than quantity"
"Did some browsing today of the INSTINCT full library and it sounds incredible!"