EPIC SOUND EFFECTS SIGNATURE SERIES
600+ Total Samples

7 Categories – WHOOSH HITS, DRONES, WHOOSHES, BOOMS, HITS, DOWNERS, RISERS, LOOPS.

3 Variations – DARK, DISTANT, DISTORTED

High Quality Wave Files : 48kHz – 16Bit

Royalty Free
Audio is half of the content. Having bad sound can ruin branding. Just watch a trailer without proper sound effects – you'll notice how fan-made it feels. Inversely, better sound enhances the visuals. It's incredible how much a Boom layered with a Whoosh can empower a title card.
This sound pack has everything you need for trailer music sound effects. It's hard to achieve the same quality with synthesizers and virtual instruments.

Posted by Chase Bloch on Tuesday, November 10, 2020
Astonishing sound quality, clarity and staggering variety as well! Can be used in so many ways, both for personal enjoyment and professional applications. Massive thumbs up and keep up the amazing work!

Posted by Robert Creimerman on Thursday, November 26, 2020
Quantum is superb! Great high quality sounds - no searching through dozens of weird or mediocre sounds. (They have a great walk-through too, so it's gonna be easy to make up your mind!)

Posted by Lionel Schmitt on Thursday, July 9, 2020
These sounds are massive and epic. I edit trailers and spend a good deal of time on sound design. I'm always looking for...

Posted by Alex Kenny on Wednesday, July 8, 2020
Words cannot express how much I love this library. It's given so much more expression, width and "pzazz" to my tracks. For the price, it is absolutely worth it.

Posted by Nick Joyce on Wednesday, July 8, 2020
Really wonderful sounds at a GREAT price! I love the whoosh-hits and the alternate mixes for everything (Distant, Dark and Aggressive) and the booms give me life!!!!

Posted by Jason Butler on Thursday, July 2, 2020
More than hundreds of trailers
created with Quantum

All our sounds are 100% royalty free, meaning you can use them commercially without paying a cent. The only thing you can't do is resell the samples.
TRUSTED BY THE WORLD'S BEST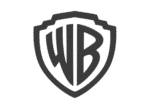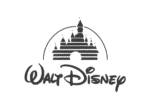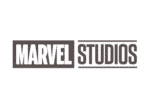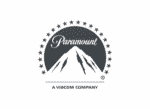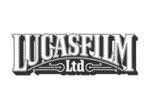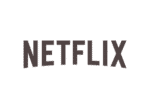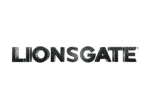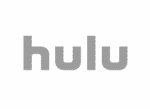 EMINENCE Trailer Sound Effects
EMINENCE is a virtual instrument for the modern movie composer. Create your own aggressive and powerful audio productions with unique signature sounds.
Kontakt Instrument + wave files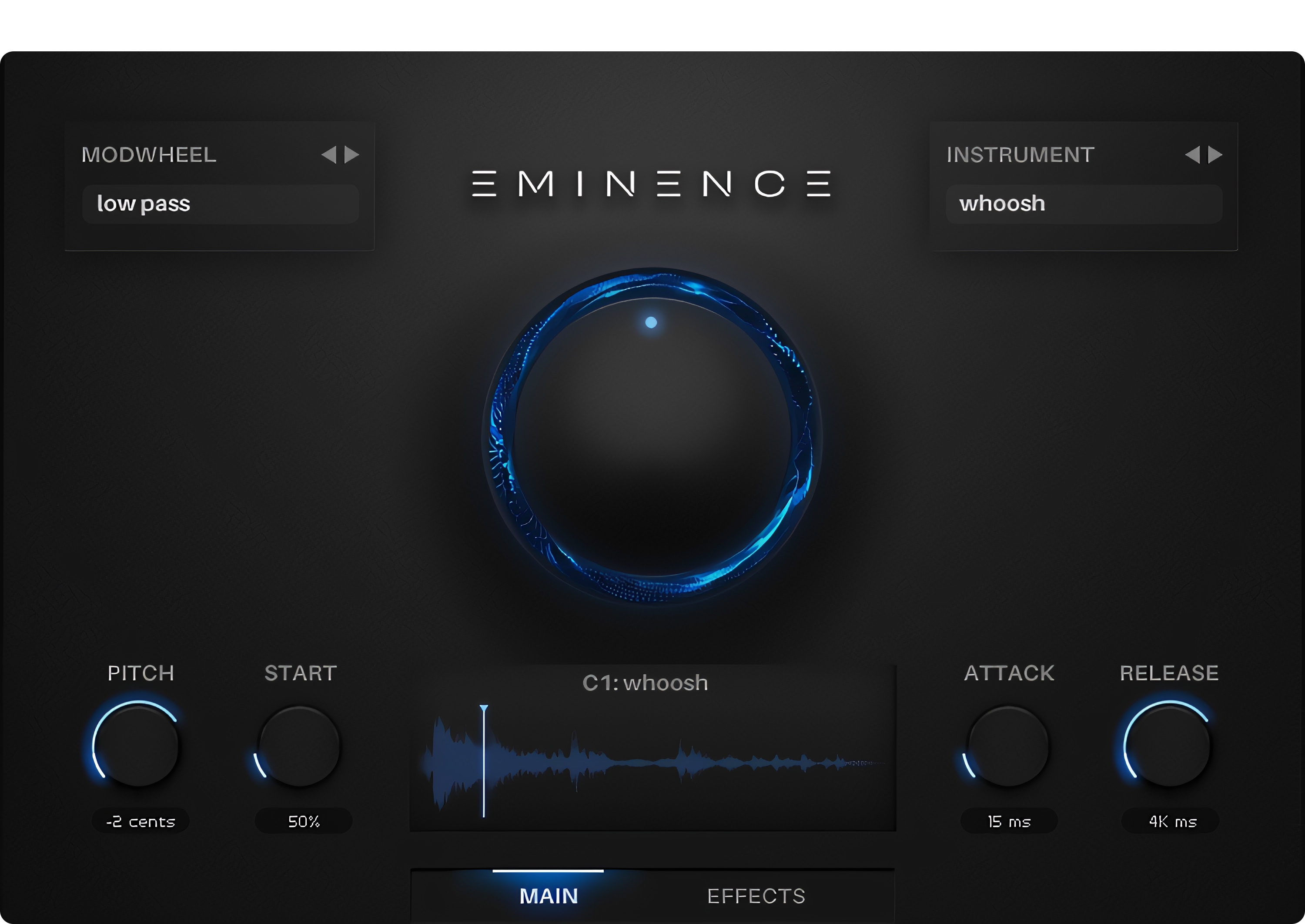 Get the complete Epic Sound Effects Signature collection for a fraction of the price!
This pack contains 1540 total sounds and includes :
Quantum Trailer Sound Effects
Aurora Cinematic Texture Toolkit
Aversion Horror Sound Effects
Aversion Expansion pack
Glitch Sample Pack