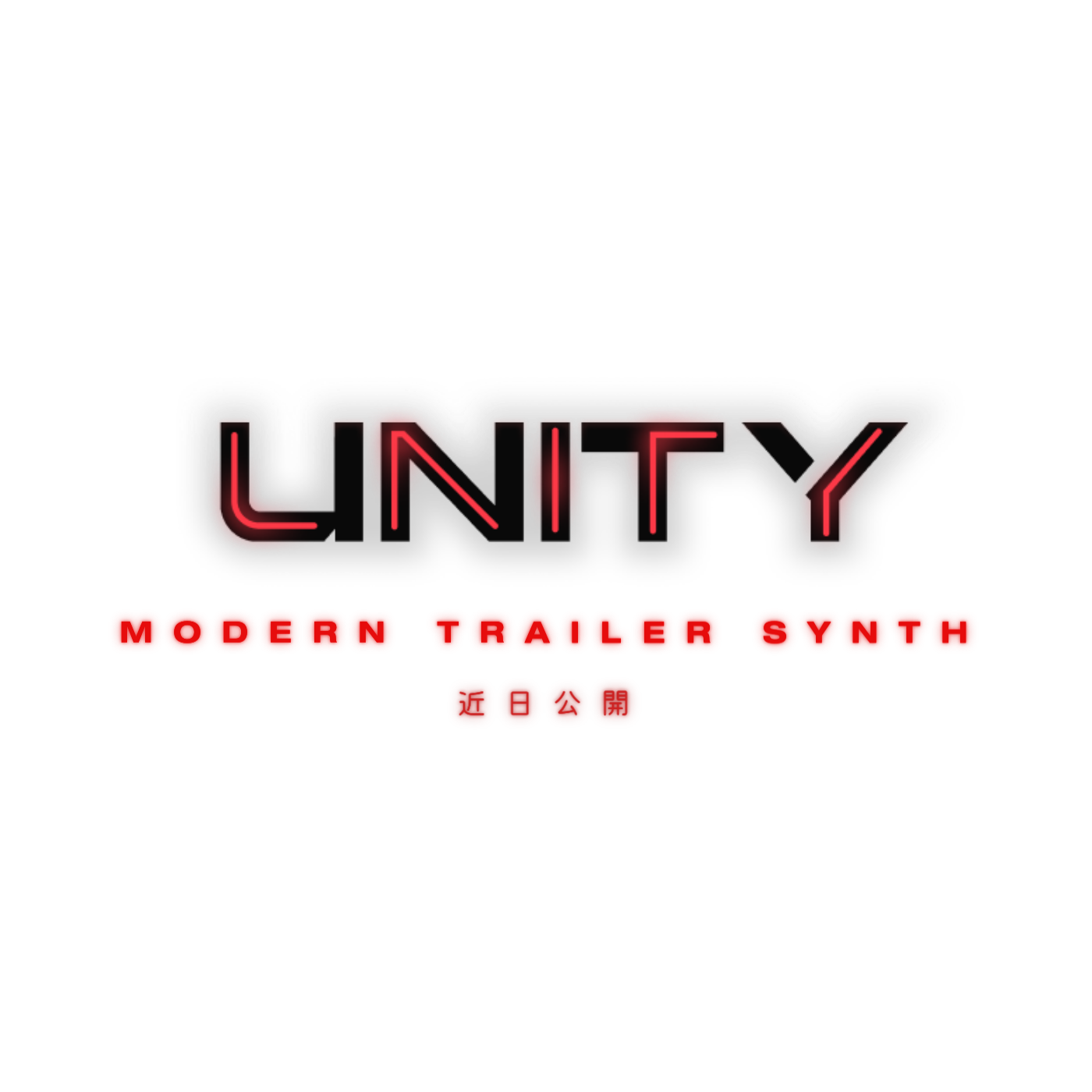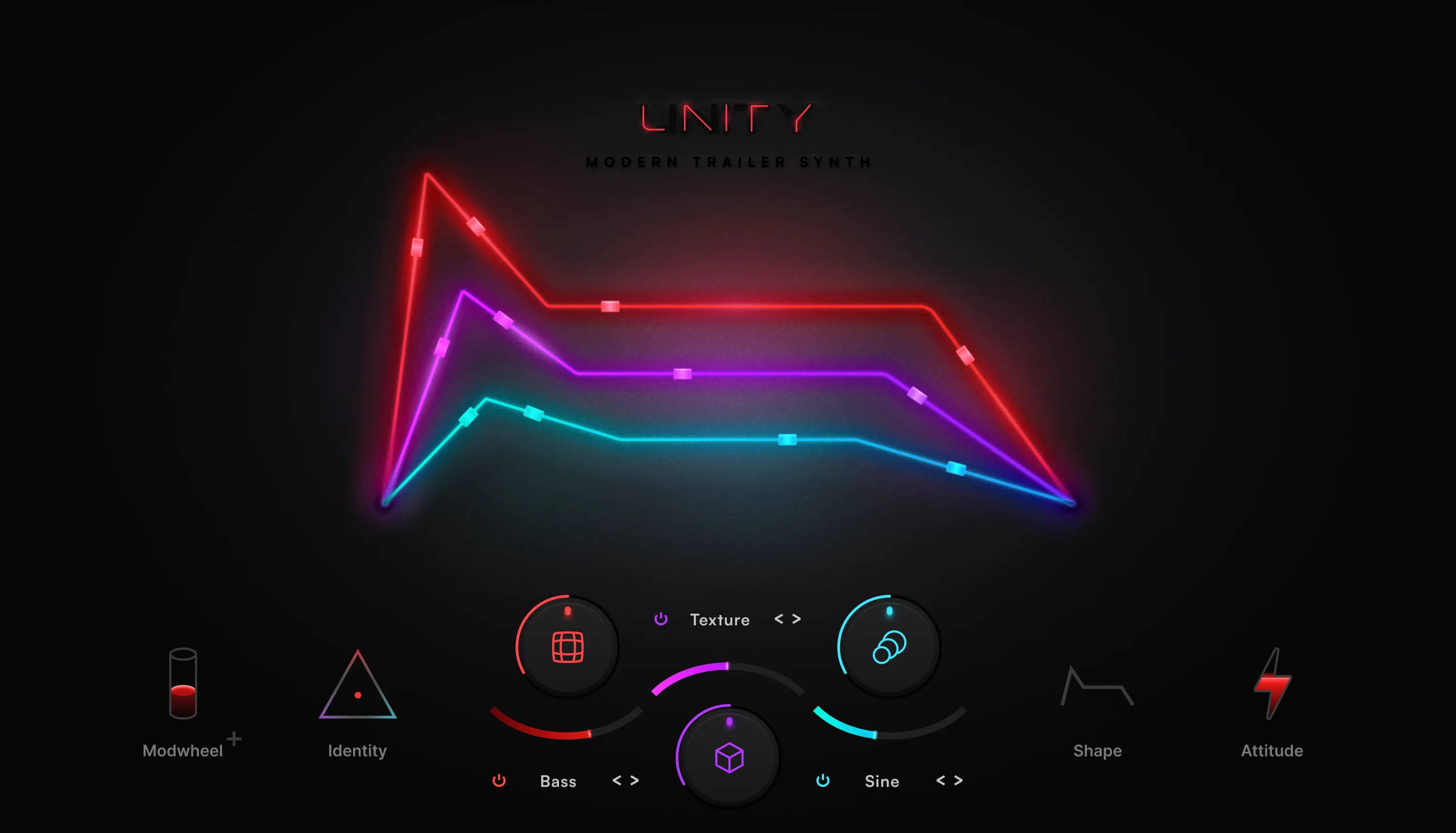 Modern trailer synths designed for cinematic productions.
UNITE THE POWER OF SOUNDS
Unleash the boundless creativity of our 3-sampler-based engine, swiftly uncovering standout sounds that captivate.
Browse hundreds of thoughfully designed synth samples for an instant standout sound.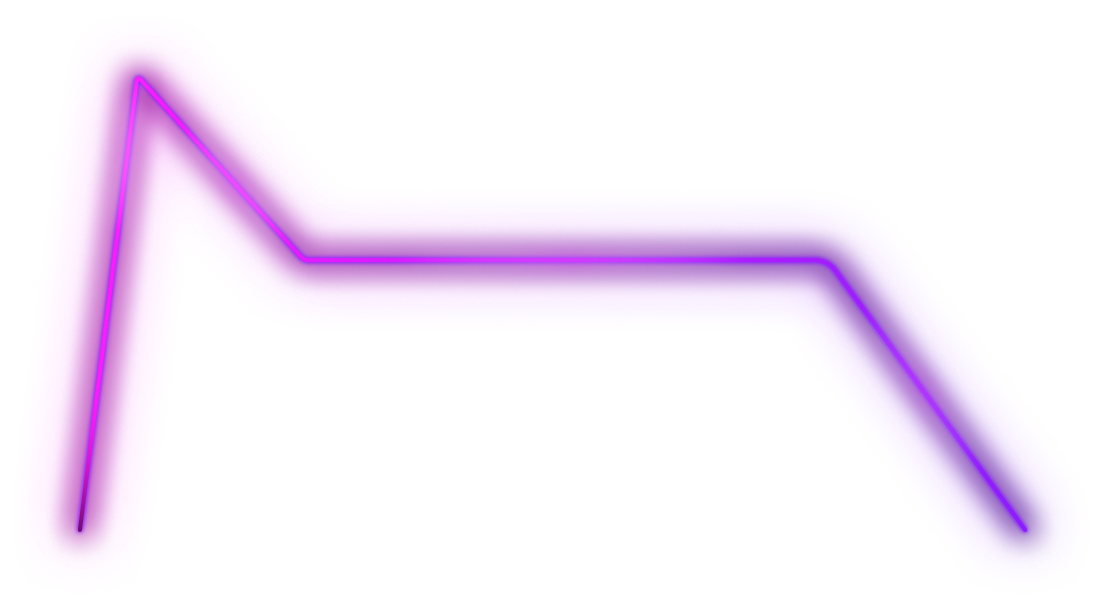 Enhance your sound with captivating textures, adding an extra layer of depth and dimension.
Finalize your sound with our classic analog wavetables, giving it a powerful boost.
Discover boundless sonic artistry, sculpting limitless tonal landscapes through an expansive palette of effects and filters.
Effortlessly achieve a harmonious blend among three powerful sound sources.
Discover boundless sonic artistry, sculpting limitless tonal landscapes through an expansive palette of effects and filters.
Elevate your sound and add colorful character with the power of tube compression.
Add colorful character to your sound with the power of tube compression.
Sculpt your dynamics, imbue them with exquisite harmonics,
bringing them to life in a captivating manner.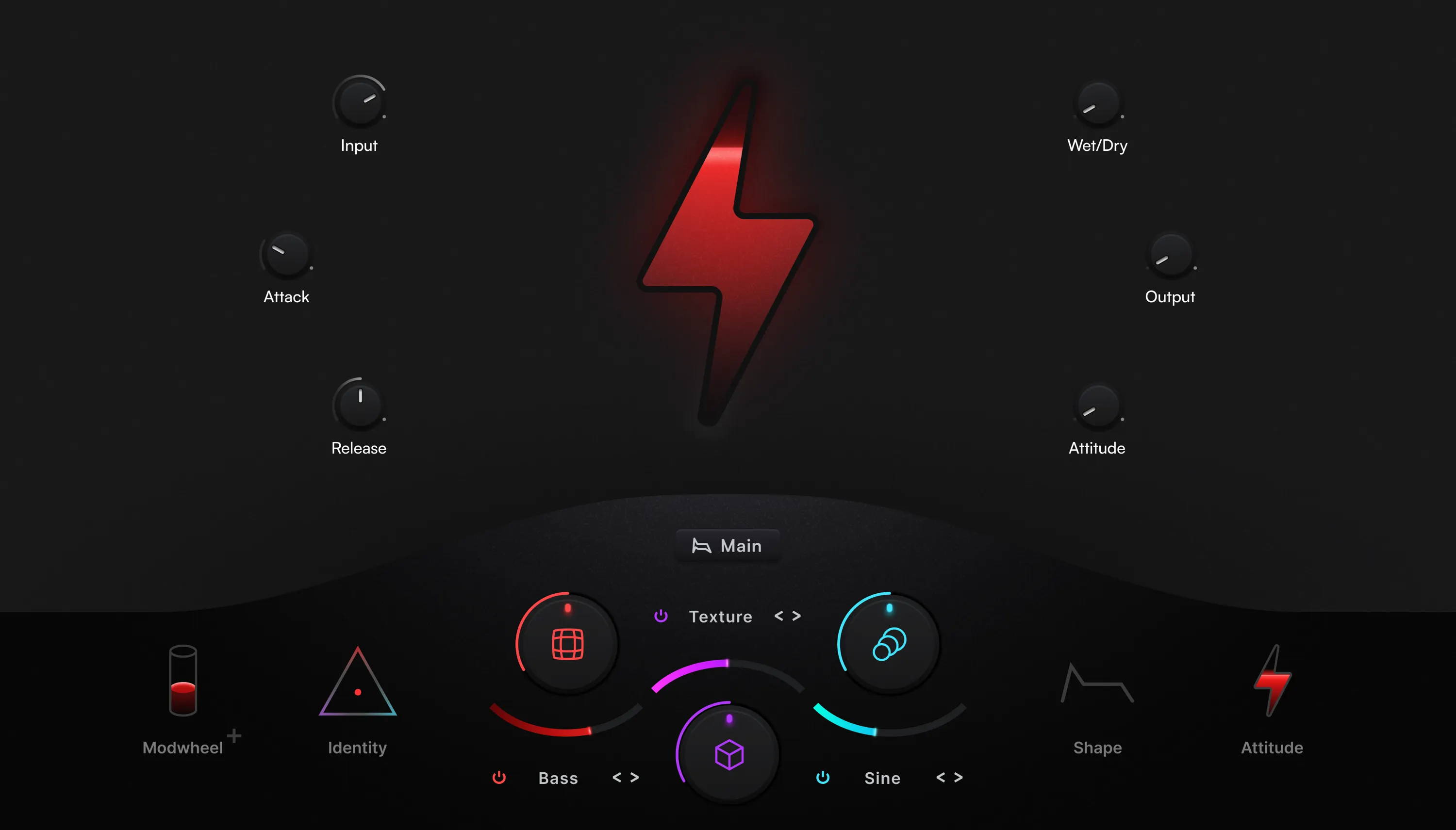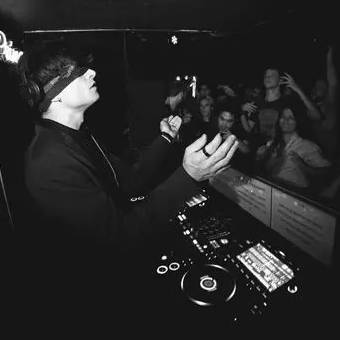 "UNITY has truly elevated my productions! The combination of cinematic trailer sounds has infused a unique and captivating essence into my music"
Drymer (Dj/Producer) - Moretin/Confession
350 UNIQUE SOUNDS
300 INSPIRATION STARTER PRESETS

Embark on a journey of inspiration with 300 meticulously curated presets, awaiting your artistic exploration.
Unleash creativity by sculpting bespoke soundscape masterpieces from a diverse collection of over 350 unique samples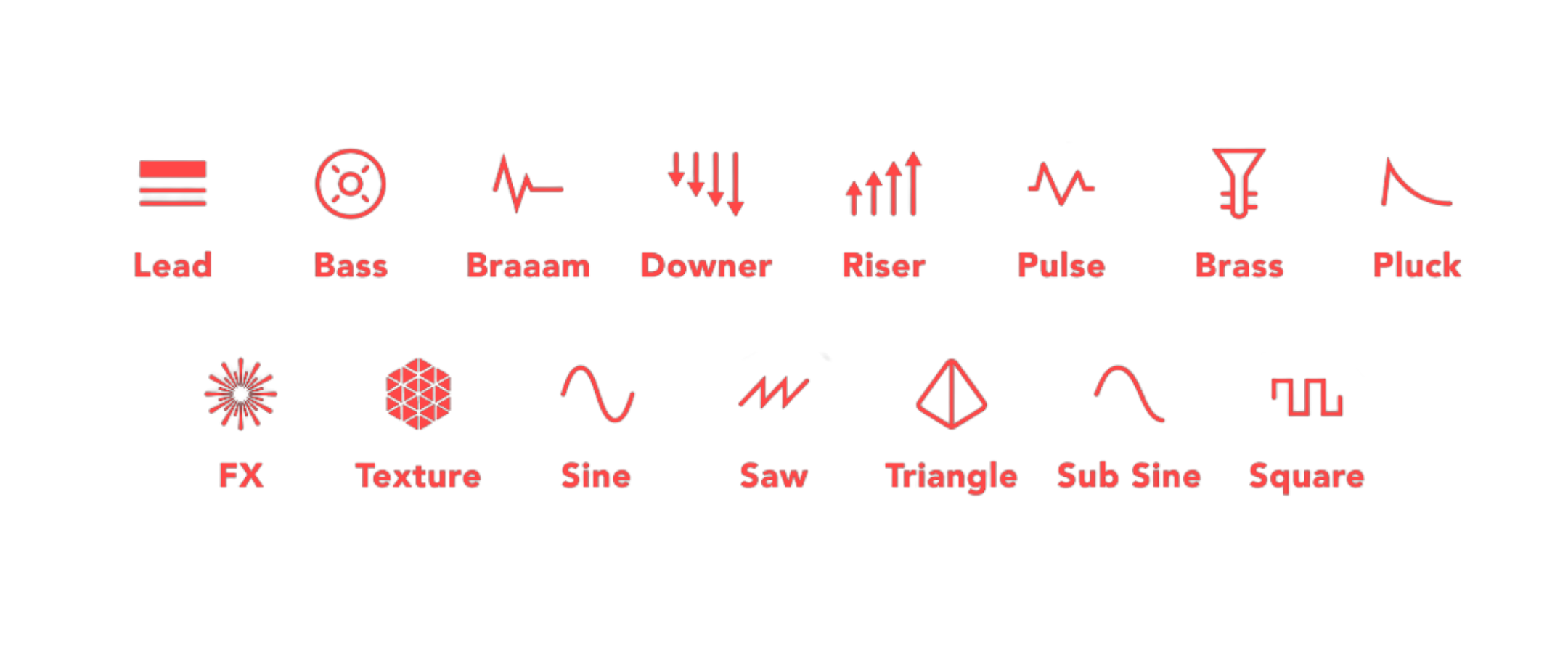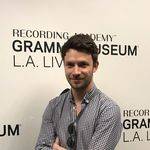 "Incredibly polyvalent toolkit, from bass to leads, you can do an entire track with Unity only. The patches have a really consistent EQ and you can uses them without any processing!"
Simon Pucheu (Credits : Shazam, Valorant, Thor, Doctor Strange...)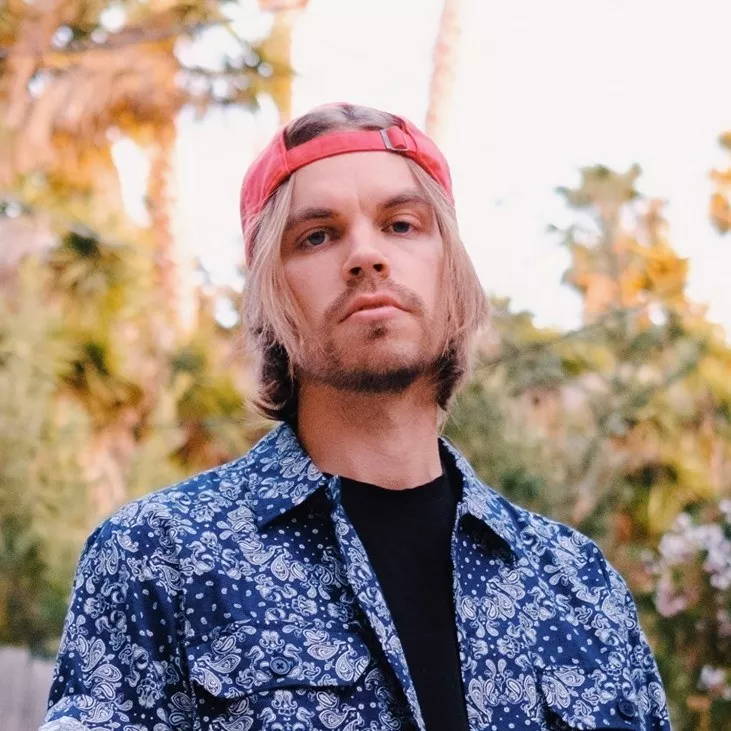 « If you're in search of modern trailer synths and basses that hit harder than pretty much anything out there, you've found them. UNITY suits up and pushes deep into enemy territory with top secret tactical gear, futuristic weaponry and no means of backup. For aggressive pulses, leads, 808s and braaams, this is it. »
Martin Wave - Music producer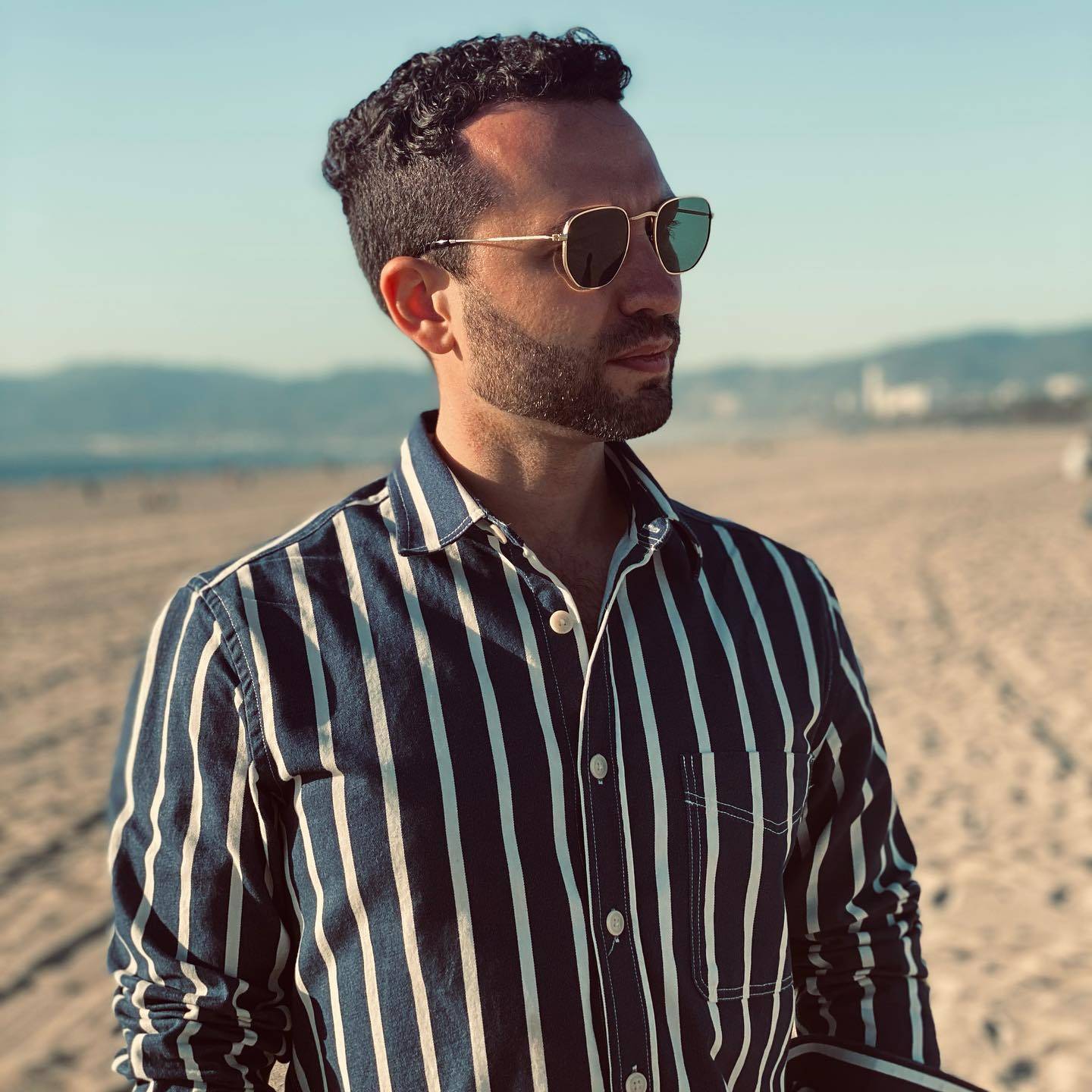 " Just started using Unity and I can see it becoming my go to for agressive synths and sounds. Already using it on multiple customs!"
Nicolas Felix - Music producer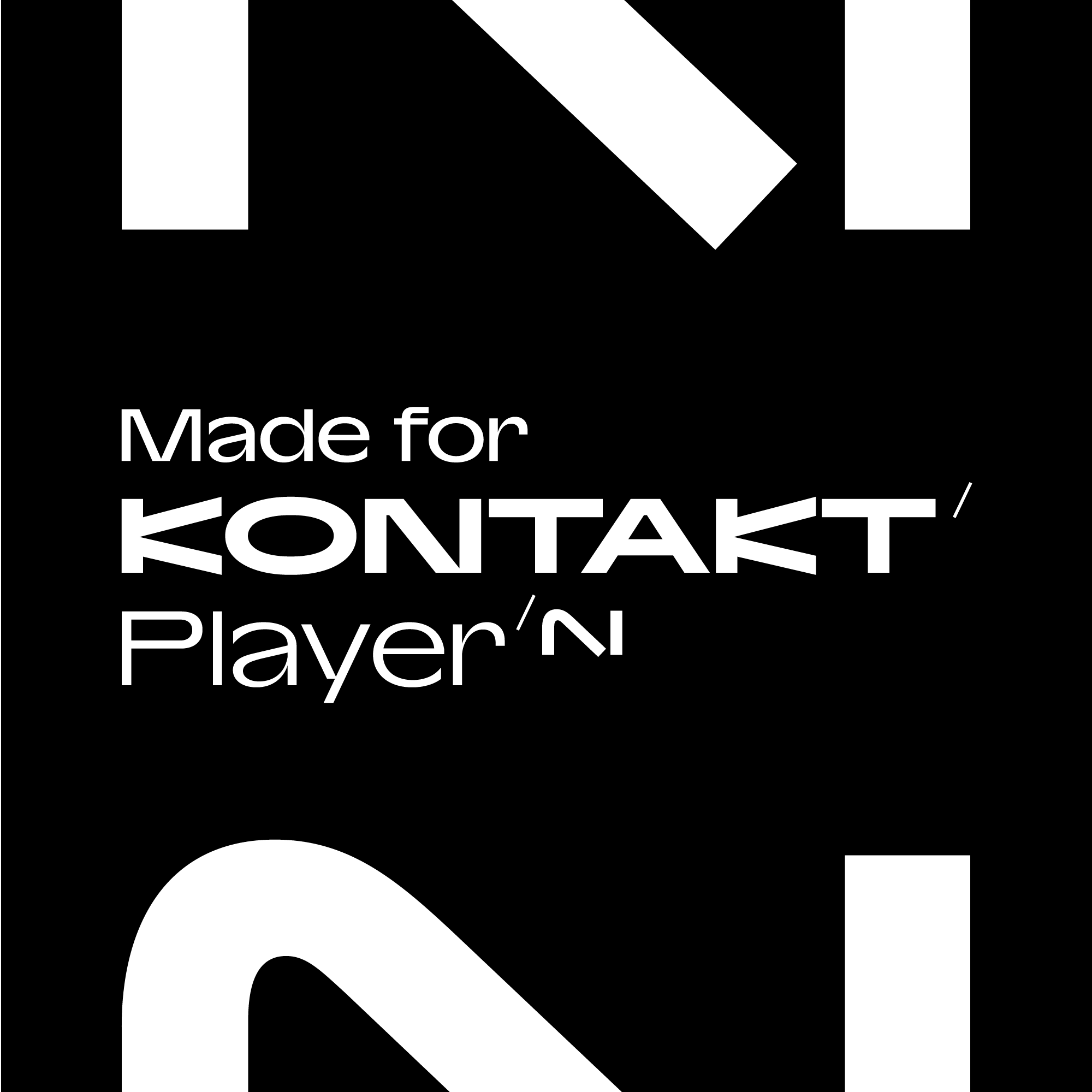 Works with Kontakt Player
No additional software purchase required. Click HERE to download Kontakt Player.
Kontakt 7.3.1 or higher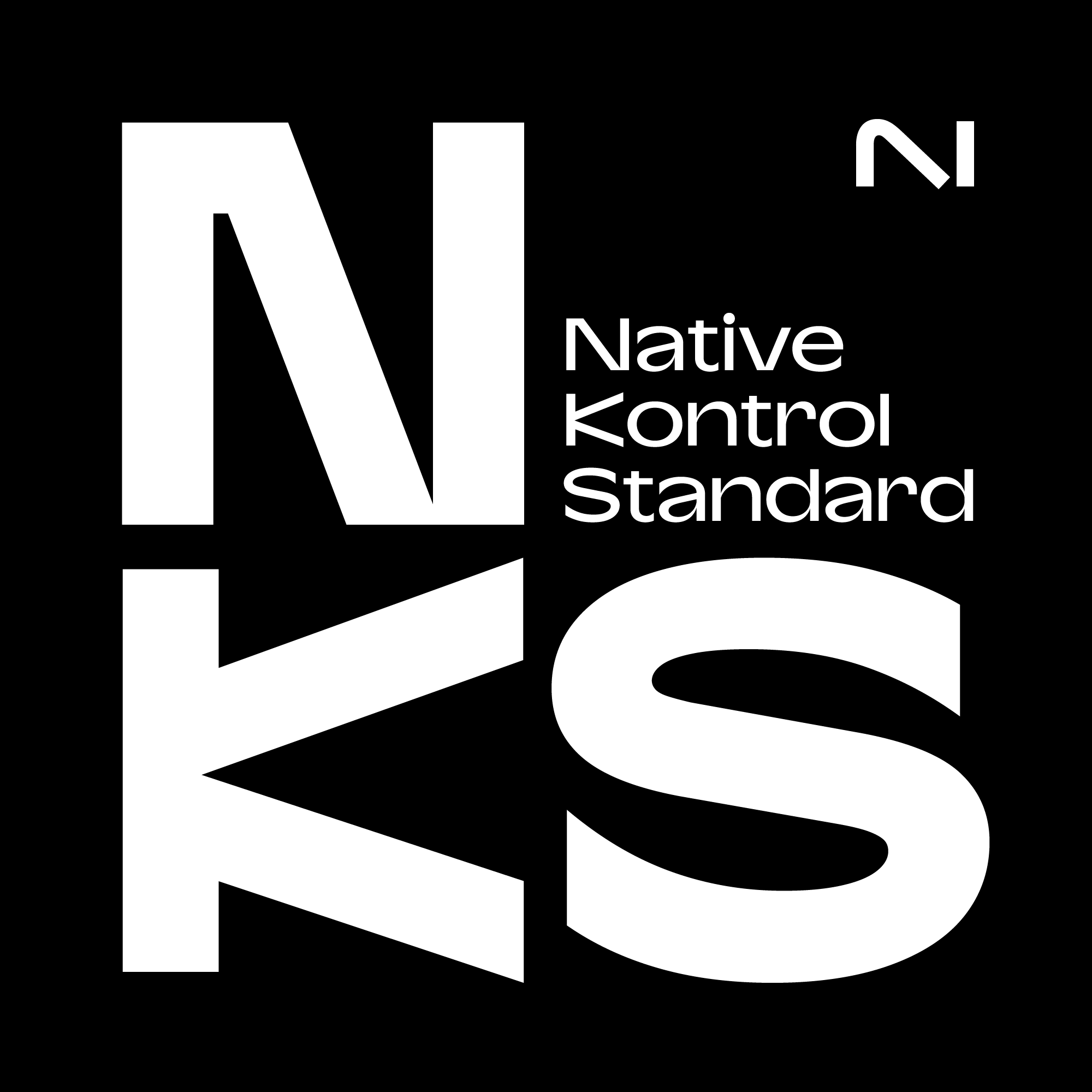 NI's Native Kontrol Standard allows this instrument to work seamlessly with Komplete Kontrol keyboards and Maschine, letting you access snapshots and quickly dive into sound design with custom mapped control knobs.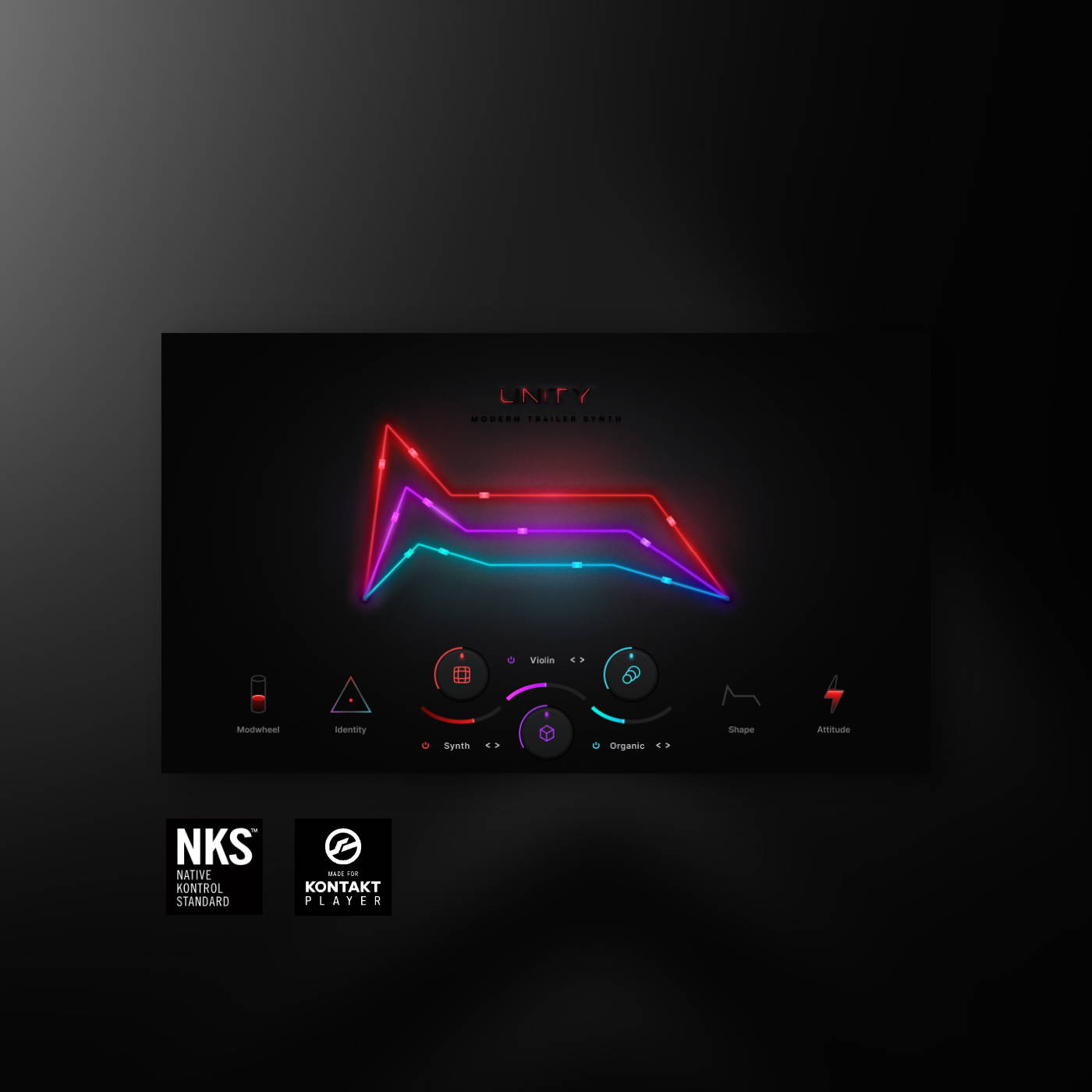 UNITY 3 sampler engine

Quality VS Quantity

350 Unique samples

300 inspiration starter presets

Made for Kontakt player, NKS compatible
Mac OS X 10.12 or higher *
Windows 7 or later
At least 4 GB of RAM, 8 GB is recommended
At least 2 GB of free drive space
Kontakt 7.3.1 or higher (player or full)
64 bit DAW is recommended for optimized performance

* (Please note Native Access is required for the activation of our Kontakt based instruments)
Installation instructions
The download and installation of UNITY is made through Native Acess.
Simply paste the serial number you received after your purchase into Native Access to download and install UNITY.
Click the video below to watch the exact steps to take!